ESS AAR Equipment, we are the most popular manufacturer of air filters in India. We offer high-quality air filters that can be used with any compressor, air conditioner, or air system to remove unwanted nets, debris, and moisture from overhead lines. This series of filters have passed various quality tests and is made of the highest quality raw materials. These filters do not decompose over time and are not clogged with moisture or excess.
In addition, our company provides excellent technical services to all customers. Our company can develop unique airline filters to meet specific needs. We provide all the necessary services like cleaning and installing filters, checking the quality of filters, repairing filters, and replacing filters. We guarantee our customers the highest quality, the most reliable service, and the lowest prices on the market.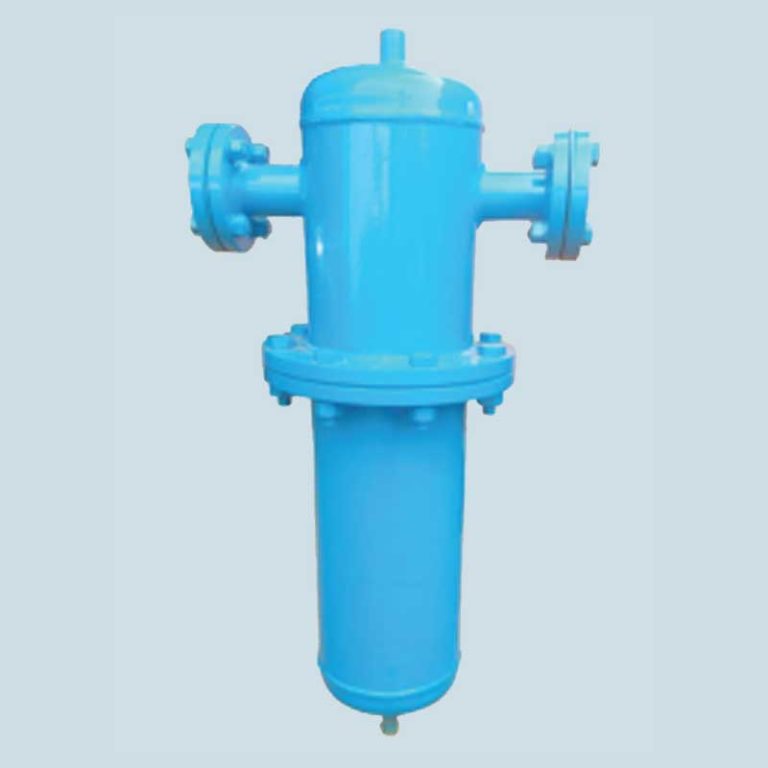 Salient features of filters
Very Low installation clearance-Install anywhere
Oil Removal(Coalescing) and Particulate
Particle Removal 0.01 Micron
Consistent Dew Point Performance
Noise Level < 80dBA
Pressure Drop <0.3 kg/cm2
Aluminium Construction
Free From Corrosion & Scale Formation at Inner and Outer Sides
Uses High Crush Strength Adsorbent Materials
IS Standards & ASME Standards
10 CFM to 10000 CFM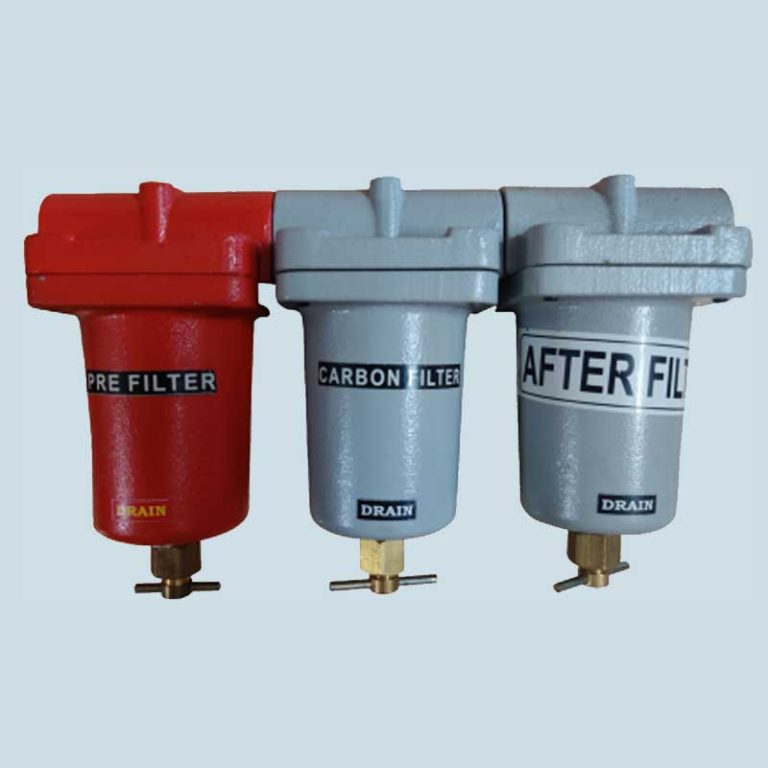 Our ESS AAR Equipment is India's most well-known Micro Filter manufacturer. We provide high-quality micro filters manufactured using sophisticated manufacturing methods to control airborne particles released during the manufacturing process. Micro Filters are air cleaners to control the airborne particles released throughout the manufacturing process.
The filters in this line have passed several quality tests and are manufactured from the finest raw materials. These filters will not deteriorate with time, and they are guaranteed not to clog or overflow with moisture. Apart from this, our company also provides the best technical services to all customers. Our company is capable of making customized micro filters to cater to individual needs.